I WILL FIGHT FOR YOU
Guzman Law Firm, Laredo DWI Lawyer
A PROVEN RECORD
Experience where it counts.
The areas of law that I practice are Criminal, Family, Personal Injury, Business, and petitions for expunctions and non-disclosures (record clearing). My services all come with the same promise of quality, dedication, durability and the drive to get a positive result. I'm a knowledgeable attorney with vast experience gained in valuable cases. If you are in need of a DWI Lawyer, contact me today to set up a consultation and see what I can do for you.
Schedule Appointment
Let me hear your story. Set up a consultation today.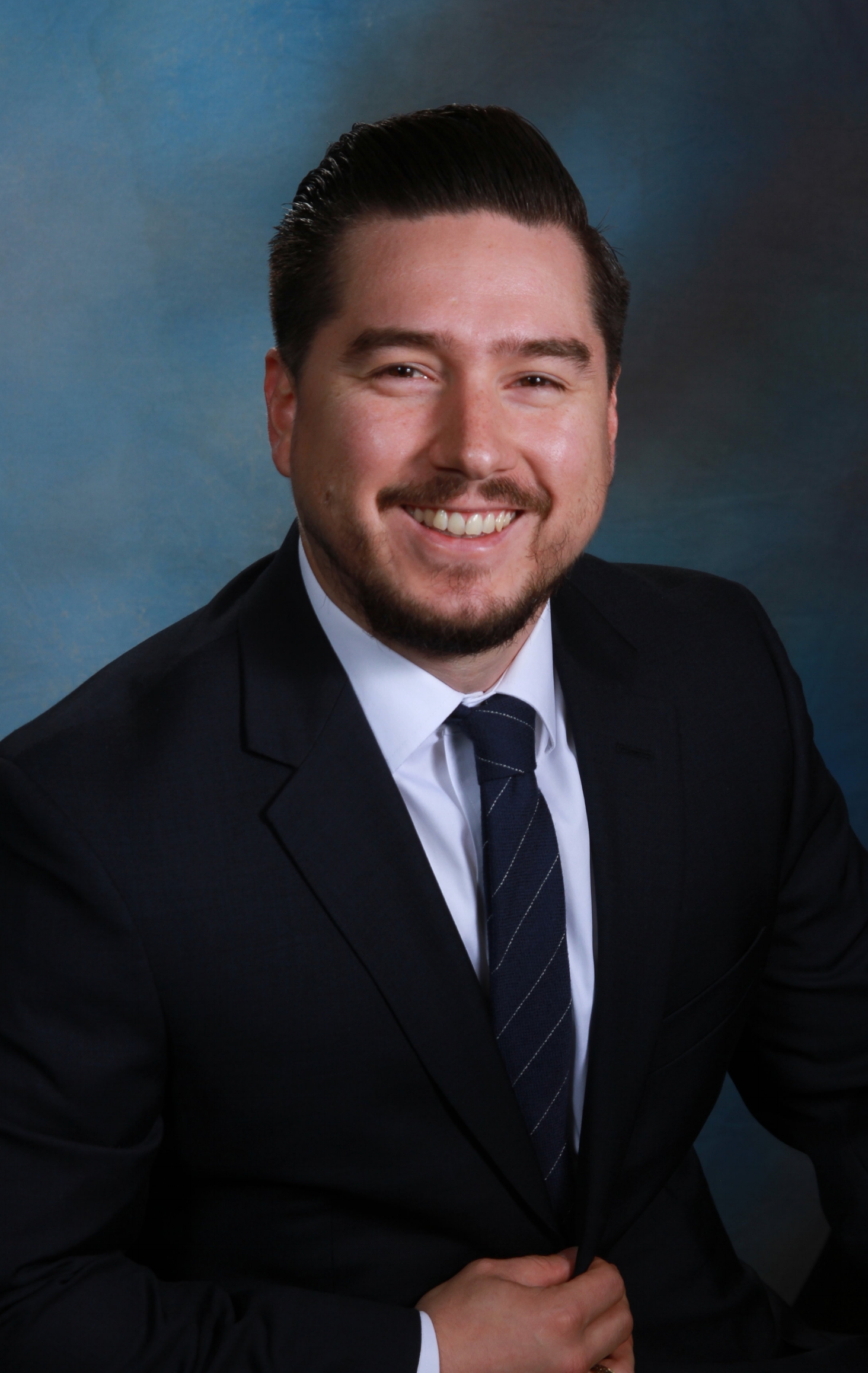 MY PROMISE
I promise I will fight for you. I promise to be honest with you, and If I feel like you did not get the best offer during negotiations, we will take them to court. Your justice is my reward.
SEE the latest info on my firm
About Me
MY NAME IS JAVIER
As a prosecutor, Javier understood the adversarial nature of the criminal justice system. He was reasonable and fair, keeping the community's safety and best interest in mind, while understanding the consequences of final convictions on each individual defendant. Javier did NOT try to convict people at all costs, rather he sought justice in every case. Because of his courtroom skills and ability to handle jury trials, Javier quickly became an accomplished trial attorney. More importantly, he gained the respect of his fellow attorneys and developed the reputation as an attorney who does not back down from a fight.